Veröffentlicht auf 26. November 2020 14:50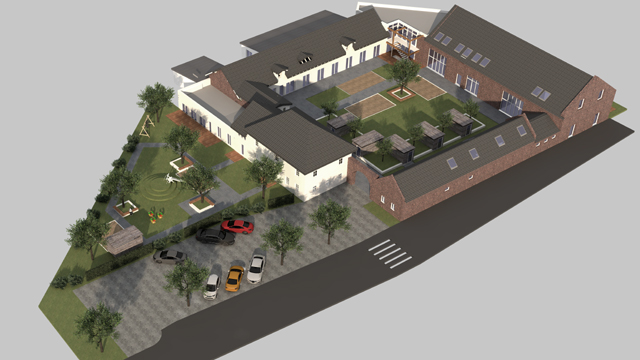 Four more groups will open in August 2021. The work is already in full swing and we are very happy to present the project to you here. Four more groups, offices and administrative rooms will be added in the large barn and the side stable. The inner courtyard is being converted into a play area by the Naturnahe Kita company, so that the children and our team can develop freely. 
We will keep you up to date on the individual progress here.